Art Explosion
.
Art Explosion is a unique festival brought to the community by ArtsUnited. Their goal is to bring together the brightest young up-and-coming musicians, poets, dancers, and visual artists from all over the country to promote diversity and give back to their communities.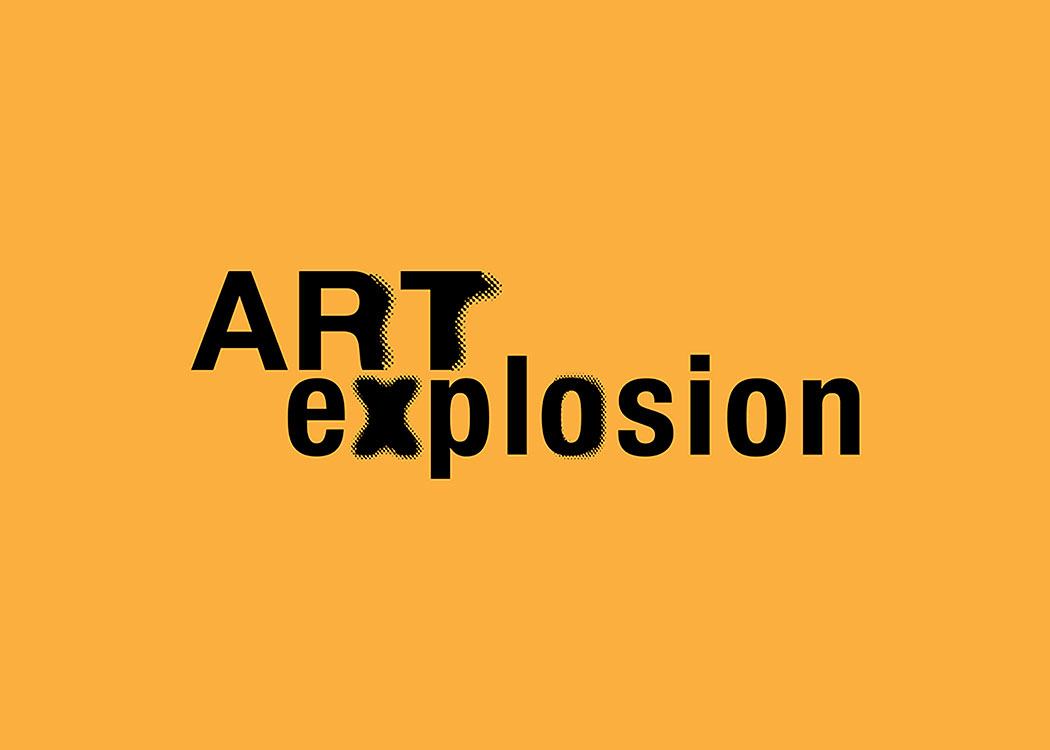 In order to help them sell and promote this event, the Design106 team wanted to make sure the branding and logo design for this festival was as bright and as vibrant as the artists that participate in it every year. By using loud, expressive colors and incorporating a paint splatter effect into the logo, our team captured the essence of fun and vibrancy that is at the core of this non-profit group and their festival.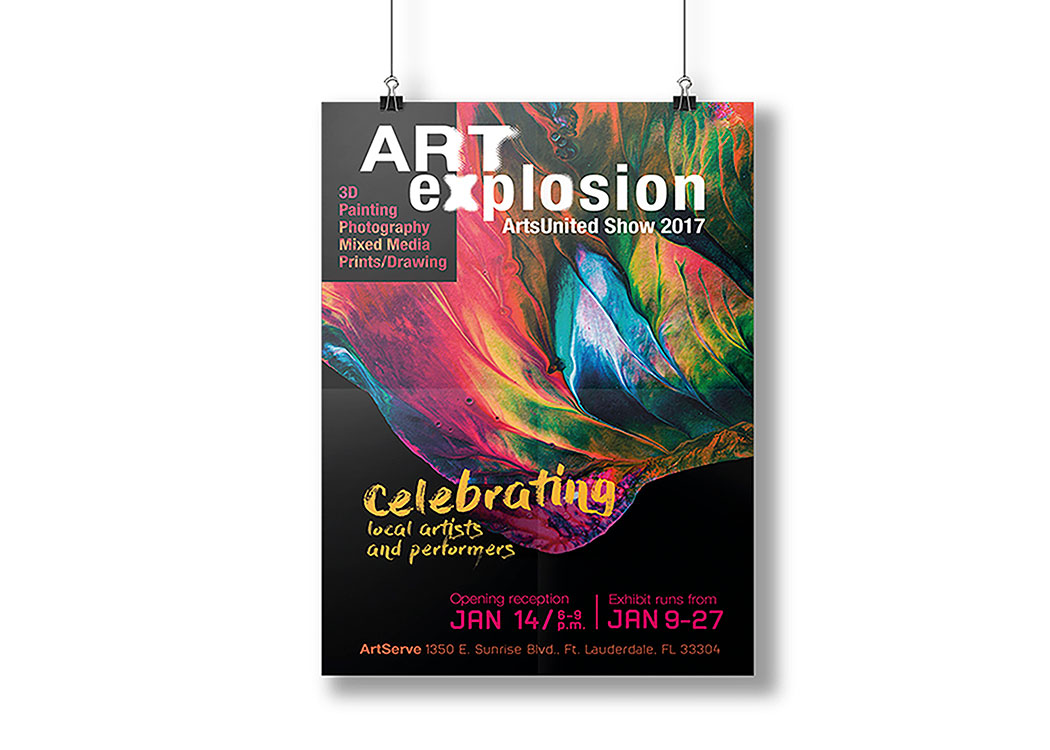 We not only created a unique branding system for this annual festival, we also then translate this logo and branding package into all their promotional and marketing materials.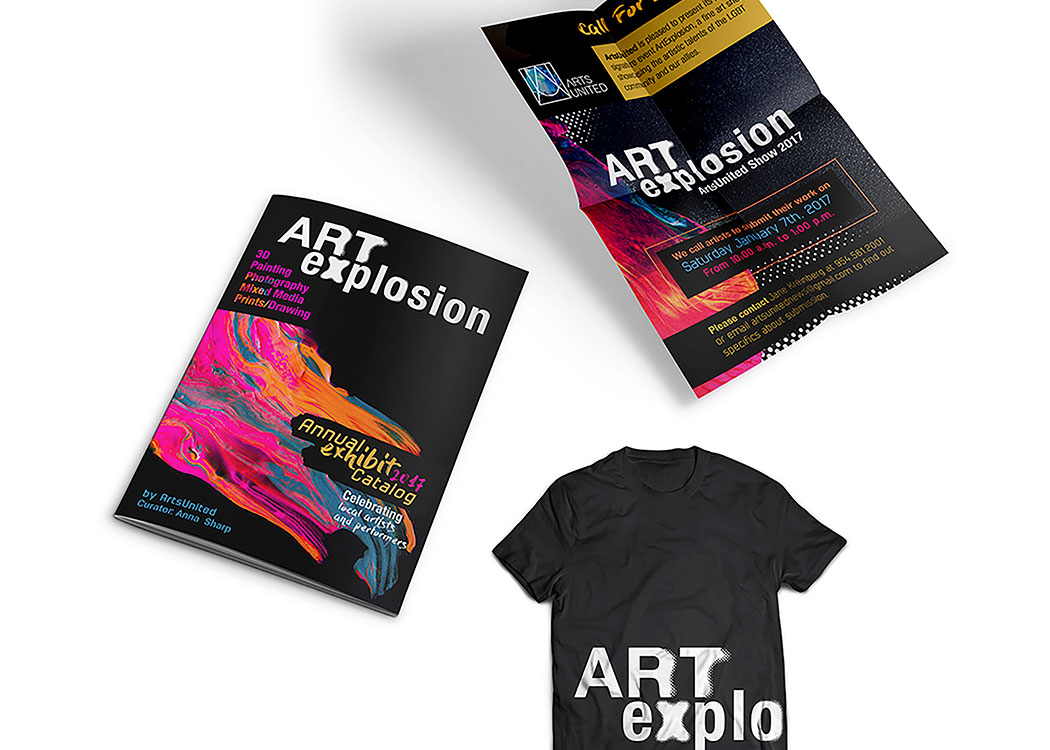 From their website to t-shirts, the team at Design106 has provided all the collateral for this inspiring festival for the past three years; and looks forward to continuing to support this organization in the future!