Build My Condo Website
.
According to Florida Law, it is required that all condo associations with 150 units or more have a functional website where their residents can have access to all the documentation related to their condominium association. The Florida Condo Website wants to make this easier for condo associations to become compliant with this law.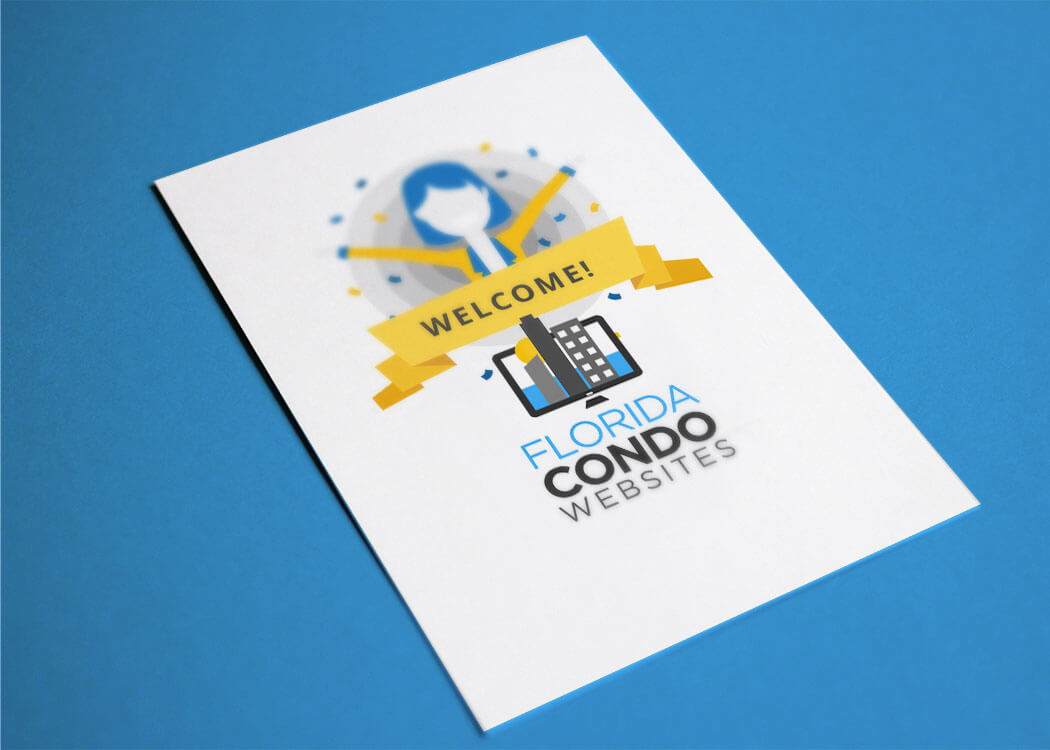 At Design106, we sat down with the Florida Condo Website and listened to what they needed and wanted to achieve. We crafted a bespoke branding system for them that incorporated easily recognizable symbols associated with their brand and Florida: sun, sand, and a computer screen.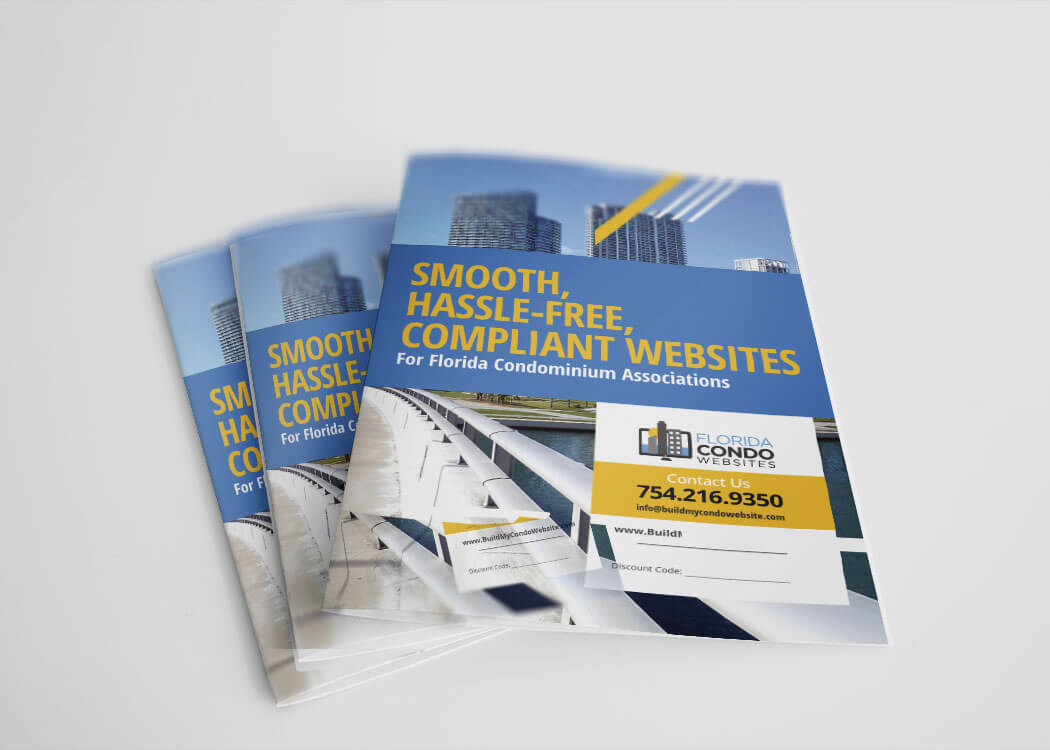 After that, we were able to incorporate this into a truly unique website design that is truly amazing in its sales capturing capabilities. Once the condo association has signed up for one of their memberships, they can then upload the documents and photos specific to their association, and in a few days their website is created for them that meets all the requirements to be compliant for the new regulations in Florida. While this is a very technically advanced website that we built, it retains its user-friendliness; a win-win for both the Florida Condo Company and their customers. Not only that we created bespoke email marketing and social media campaigns to help boost their company's exposure both online and off.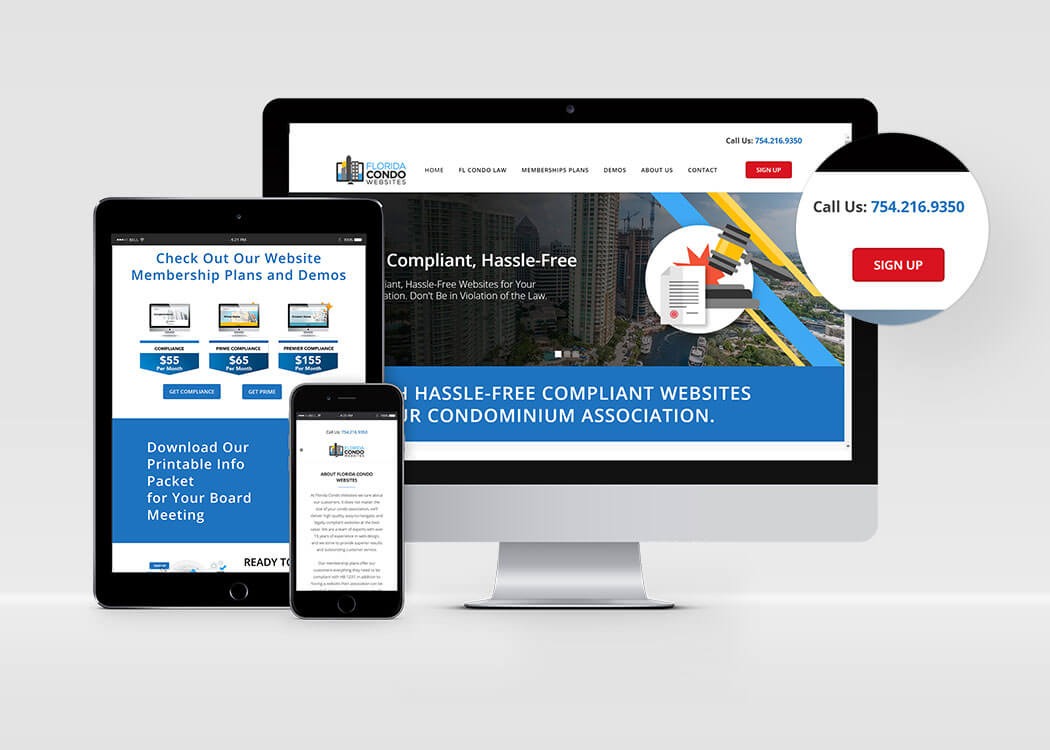 This is an excellent example of how we can tailor-make a website and marketing plan that's right for your business.