Avila Law
.
Avila Rodriguez Hernandez Mena & Garro LLP is the creation of seasoned founders who chose to depart one of the nation's largest Am Law 50 firms with a vision of providing the highest level of client service. Specifically, one that combines BigLaw sophistication with boutique firm personalization.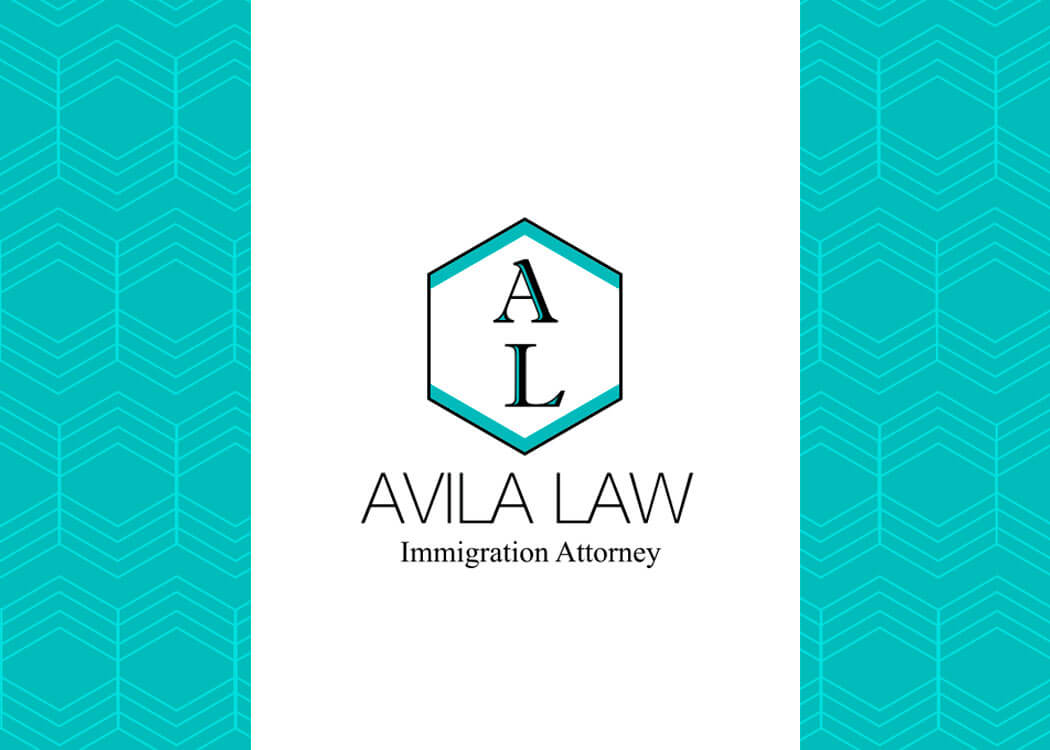 Avila Law really wanted their branding to portray their professionalism but also their compassion as well. Their attorneys are great at what they do, but what makes this practice unique is its approachability. By creating a complete branding system that focused on clean lines and bright colors, we were able to design a branding structure that was both professional and accessible.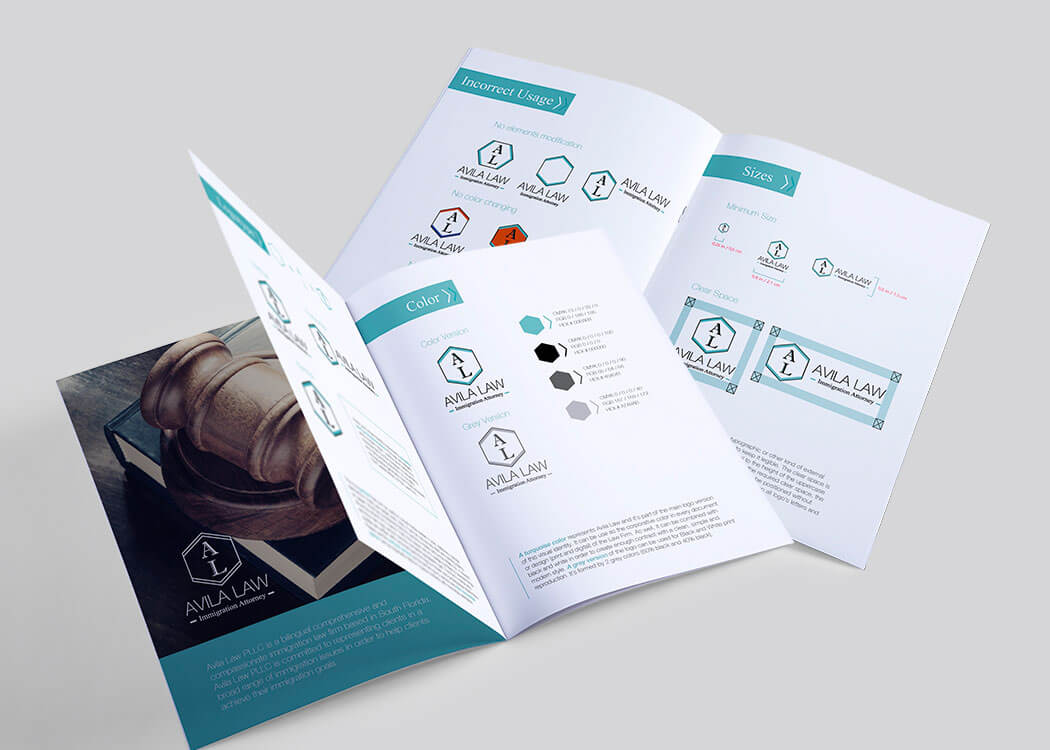 Next, we utilized this system and created a bespoke website that was easy to navigate and included helpful tools for her clients such as: online scheduling, online payments, and a Spanish language version as well. To help further expand their practice, our team of content and social experts have created a digital marketing plan for Avila Law. We not only create content for their blog and social media accounts, we help manage their paid online advertising and email marketing campaigns as well.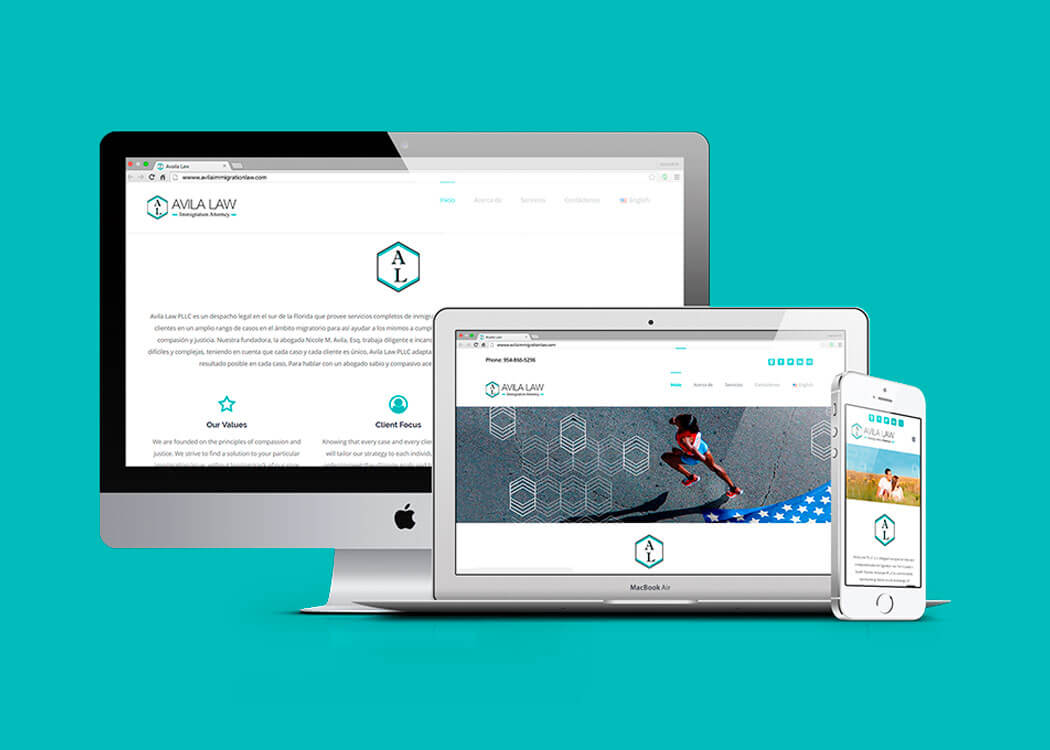 It's this truly holistic approach that's such to help Avila Law stand out from their competitors.