Dominguez Law
.
An immigration law firm needs to be able to immediately portray to its potential clients that it is knowledgeable, reliable and trustworthy. Unfortunately, the Dominguez Law Firm, PLLC in Miami's original website and branding was just not up to this task.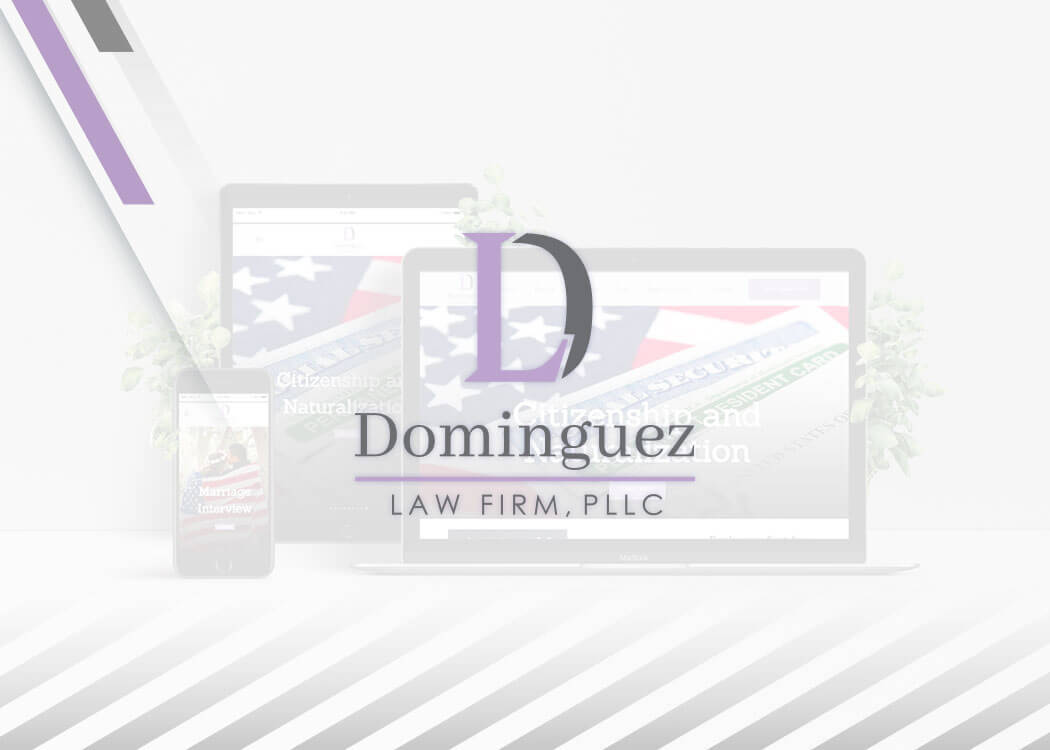 With our expert team at Design106, we were able to sit down with this law firm to help them keep some of their original branding concepts, but reimagine them in a more professional and mature way. By updating the typography of the company's initial branding design, yet retaining the purple and gray colors that are unique to this firm's practice, Design106 was able to elevate this business' branding system to a new level.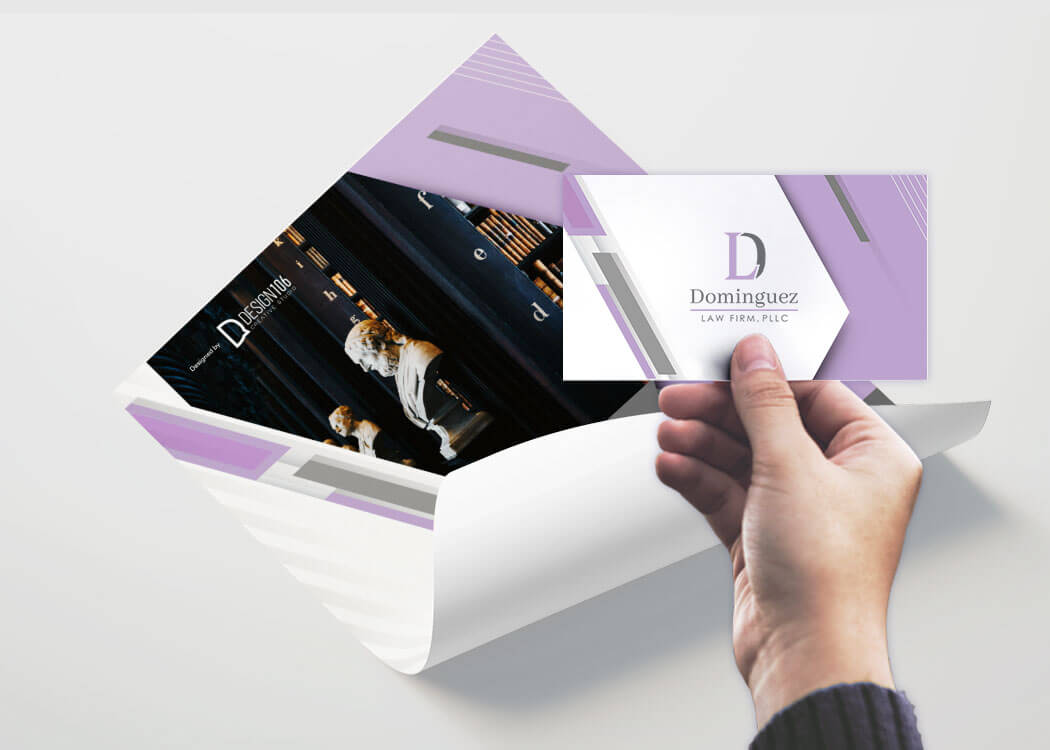 Additionally, we were then able to integrate this branding system into a website redesign that makes this firm stand out from its competitors. With easily interchangeable English and Spanish versions, as well as online scheduling and payment systems, Dominguez Law Firm, PLLC is now able to be a truly standout law firm in the South Florida area.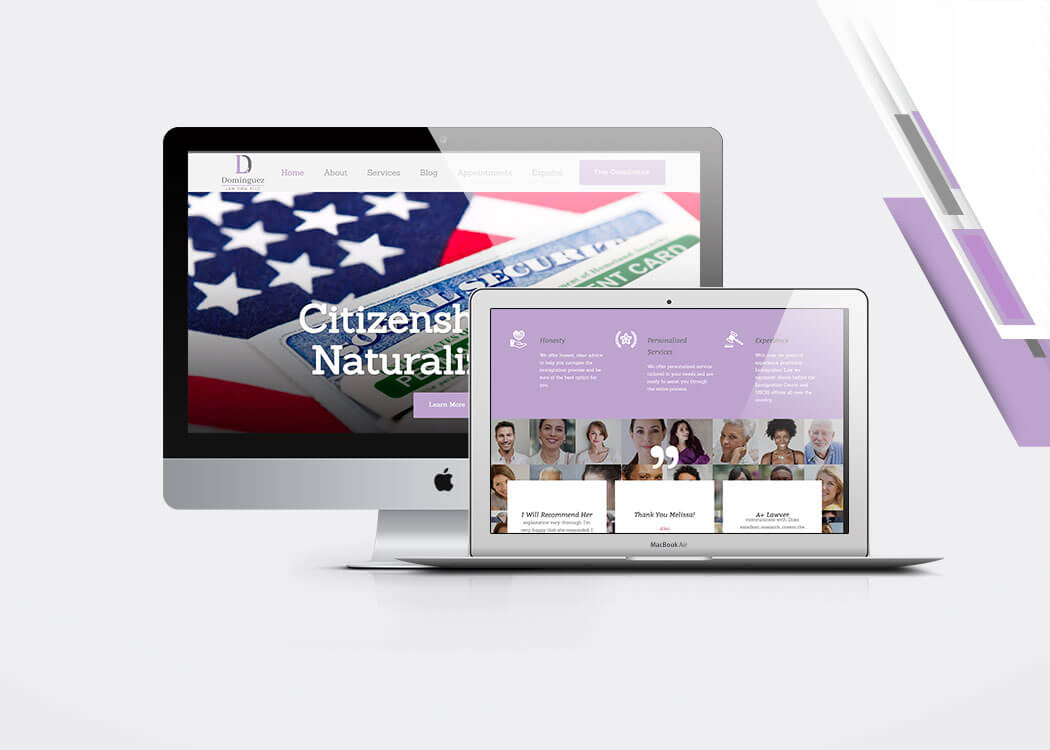 We believe seeing is believing, so click below to visit the Dominguez Law Firm, PLLC's website to get a better understanding of how a branding and website collaboration with Design106 is truly an investment for your company's future.