Stattus
.
Specializing in pergolas, roofs, and patios that include the latest design technology such as smart lighting, mechanized movements controls, and outdoor screens; Stattus wanted to make sure they positioned themselves as the go-to company for high-end architecture and design company.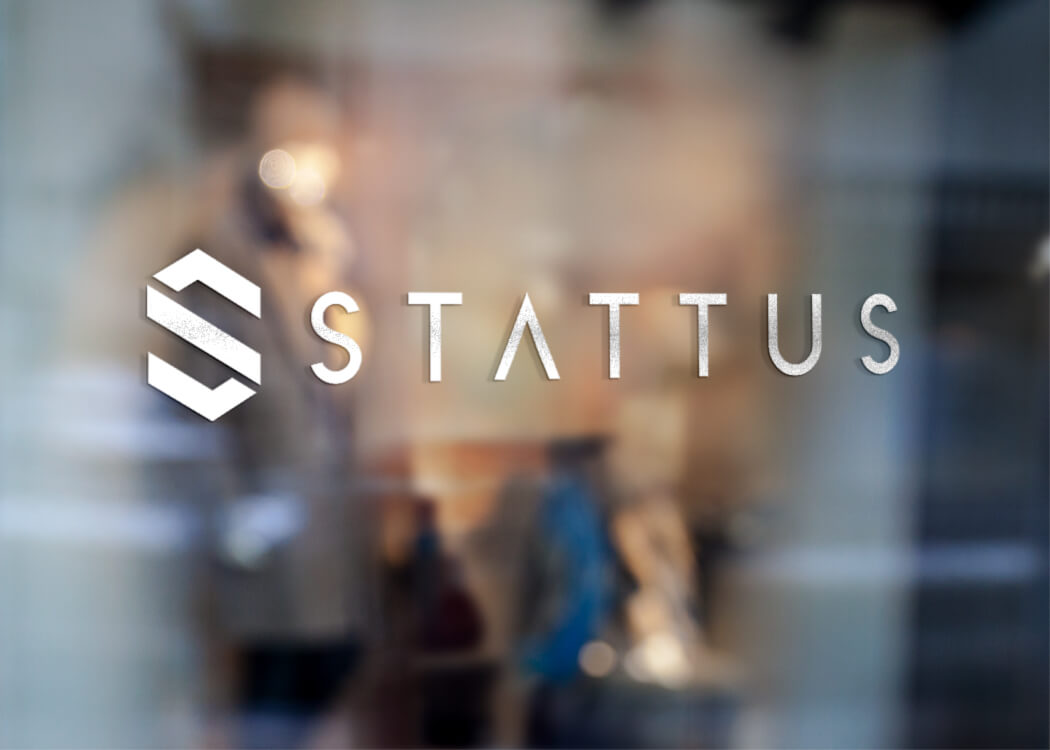 By using dark colors often used in architectural drafting, as well as tall elegant typography, our digital experts at Design106 crafted a complete branding identity for this forward thinking company.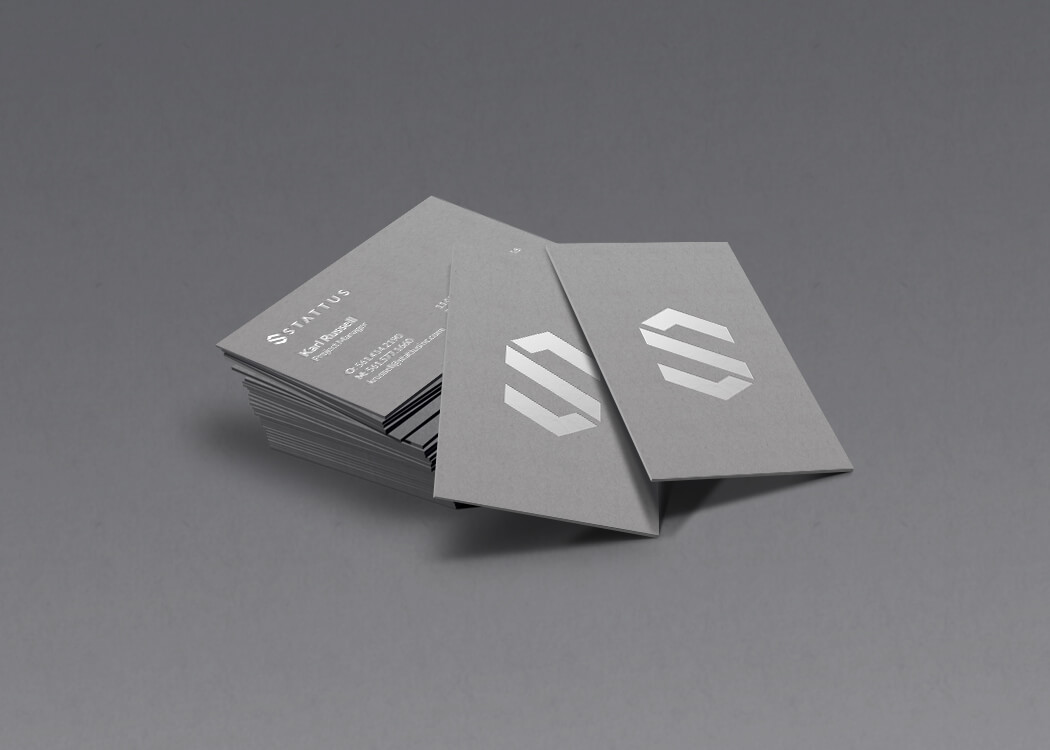 Once we had created a bespoke branding system for Stattus, we are now able to quickly create all the graphic images for their marketing materials; from catalogues and letterheads to business cards.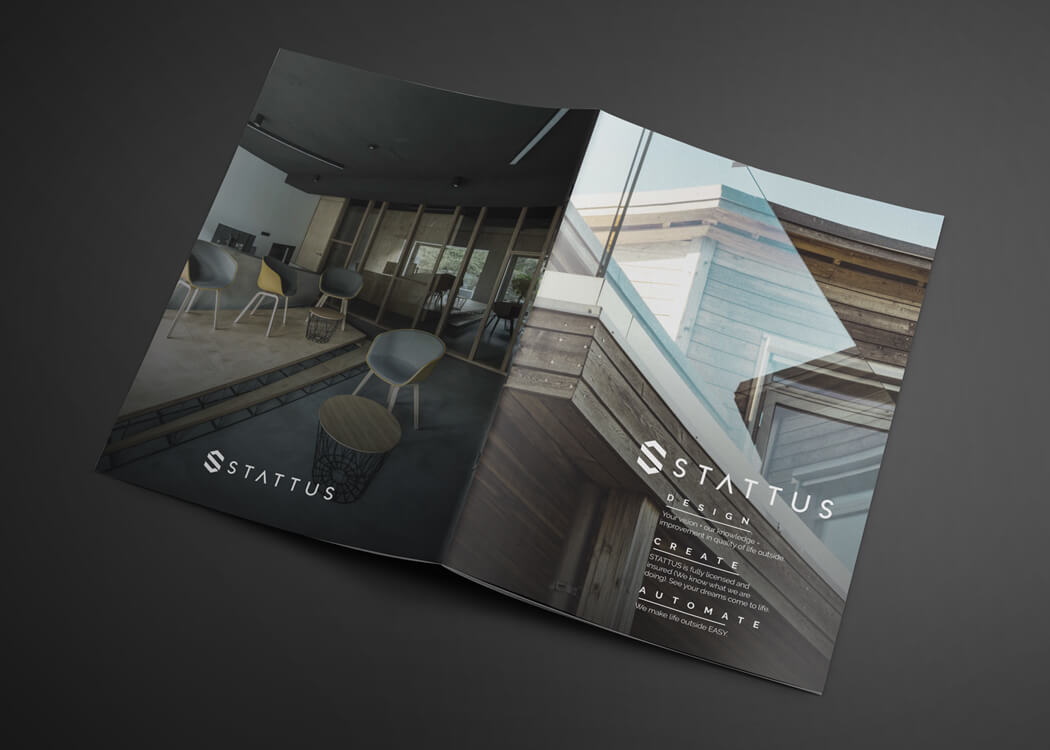 Stattus is a great example of how Design106 can give your business a brand identity of their own.