Cutters Edge Pro
.
Cutters Edge Pro is a landscape and gardening service based in South Florida that was in need of a digital makeover.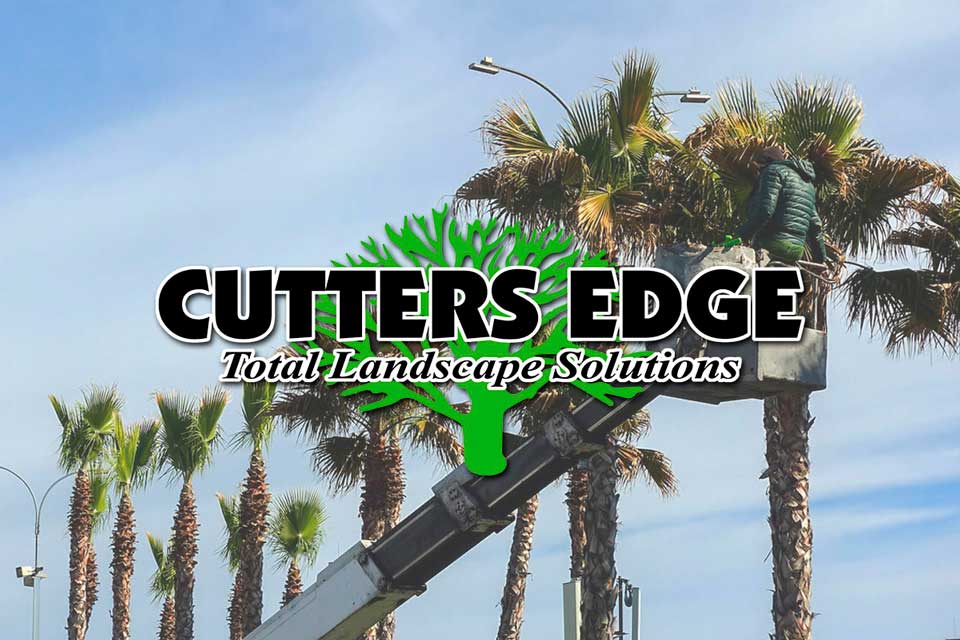 To help them achieve digital marketing dreams, Design106 upgraded their website to work better for both their customers and their employees by integrating a work order automation system. Customers can now automatically log in service requests through the website and the work order goes directly to the right person.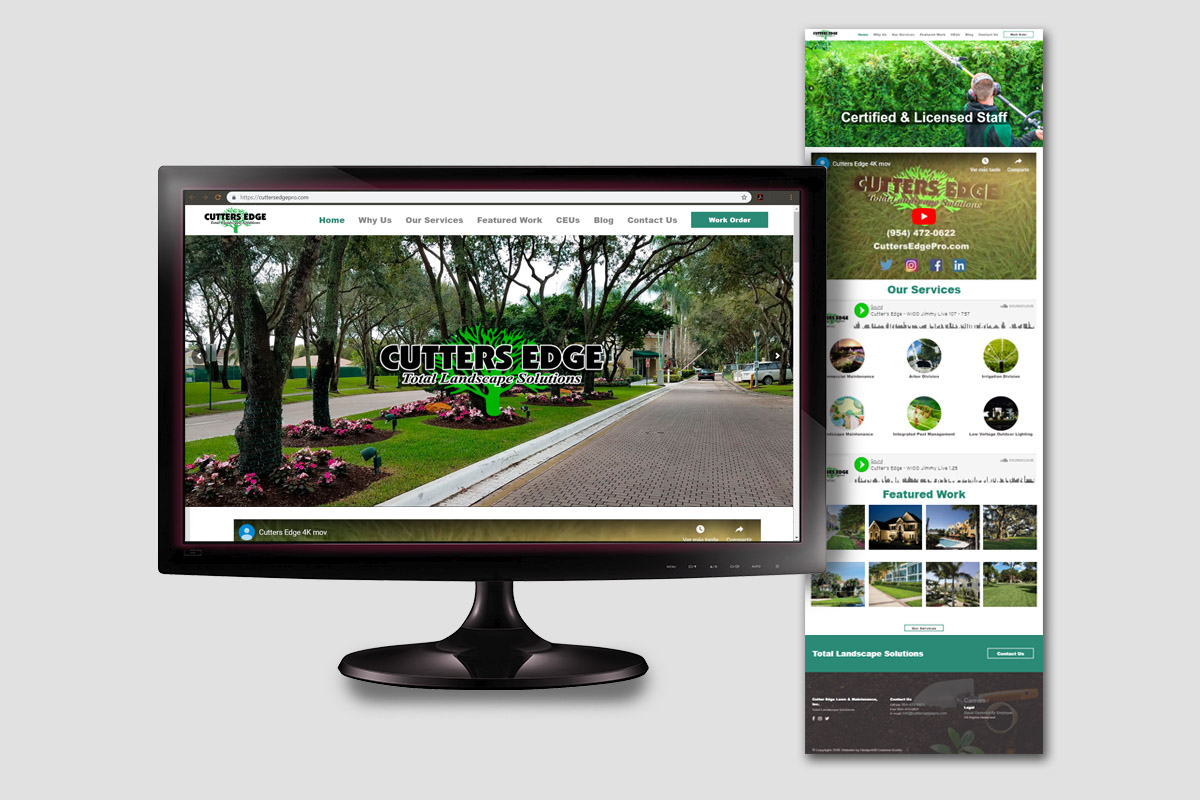 Not only that, Design106 manages their social media profiles and email marketing campaigns to help them increase their brand awareness and generate new leads.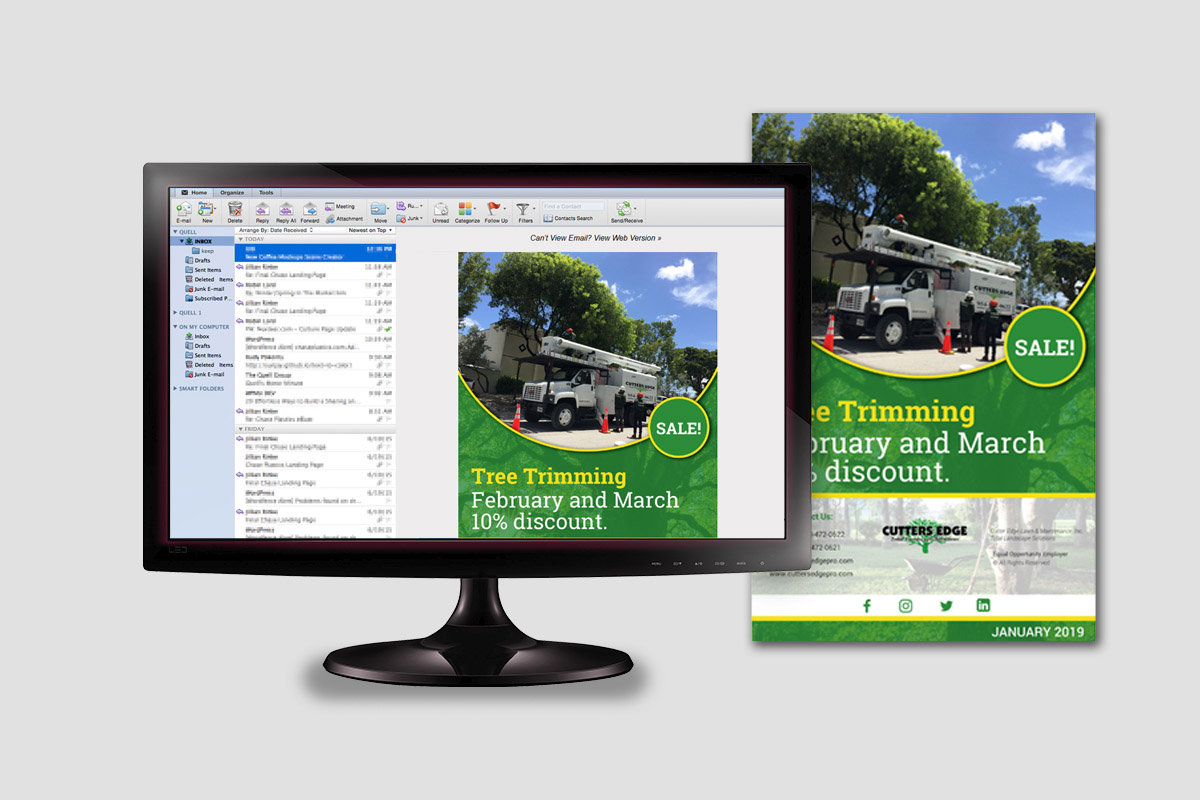 Another great example of how Design106's solutions in web design are not just about looking but also about being user-friendly and helpful for our clients.