Family Matters Law Group
.
The Family Matters Law Group is a leading Family Law Firm in Fort Lauderdale, Florida. One of our favorite things about this firm is that it's a women-owned business run by incredibly powerful and knowledgeable lady lawyers. When it comes to Digital Marketing, attorney Leisa Wintz is already a pro as she has been driving her firm marketing up and forward on social media way before she hired Design106, so that means we can't take the full credit. Leisa has been involved very deeply with social media videos, speaking engagements, YouTube and running Facebook groups with hundreds of members. However, there was something missing. Before hiring us, Family Matters had a very bad experience with a nation-wide content marketing and after a difficult break-up and spending literally thousands, they were left with no website, no content and most of their online presence nearly vanished. Right after our first conversation we knew we wanted to help.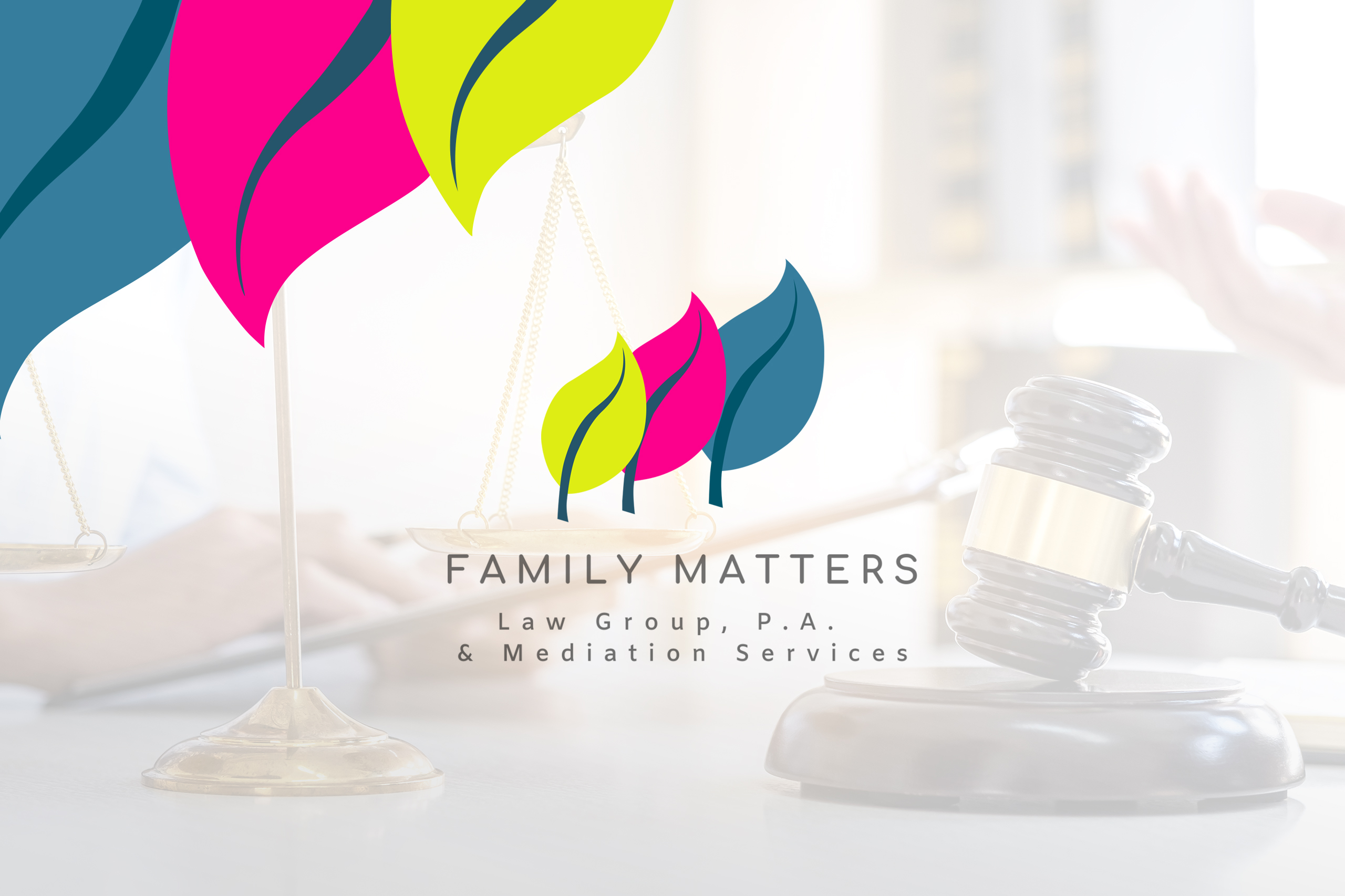 We wanted to help the Family Matters Law Group recuperate the strong online presence they once had so we got to work. We built a new functional and improved website, that is now full property of the client. We focused the new optimized site into being a hub of information for all family law related topics and we ensured it looked consistent with the client's brand and even more so to project the true value of hiring a knowledgeable and serious boutique firm for your family law matters.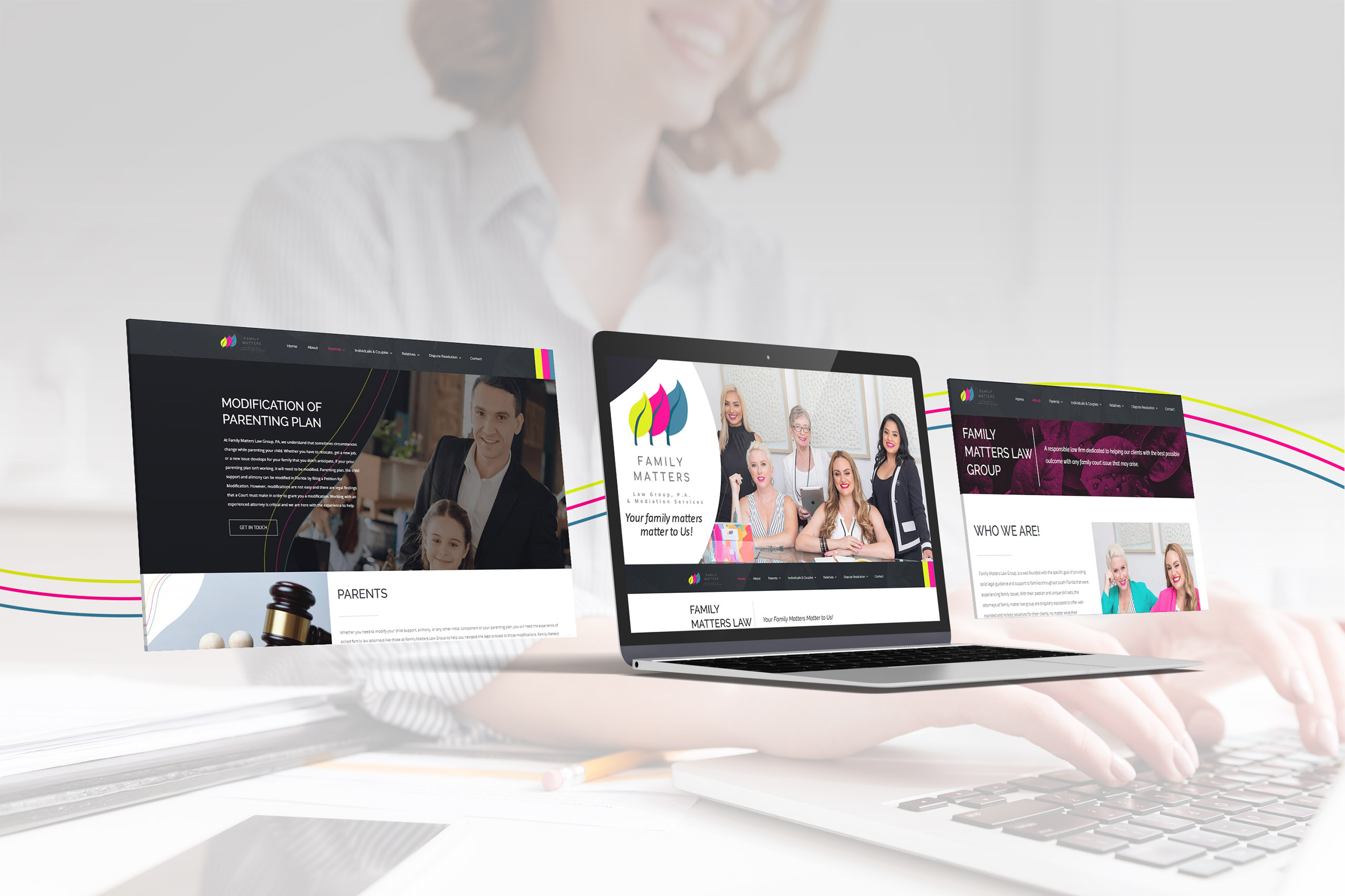 After creating the new site, it was time to start ranking it. With a combined social media, YouTube and SEO strategy we have managed to position Family Matters Law Group back on top of its competitors on a local level and on good track to dominate the first positions in Google on a state level.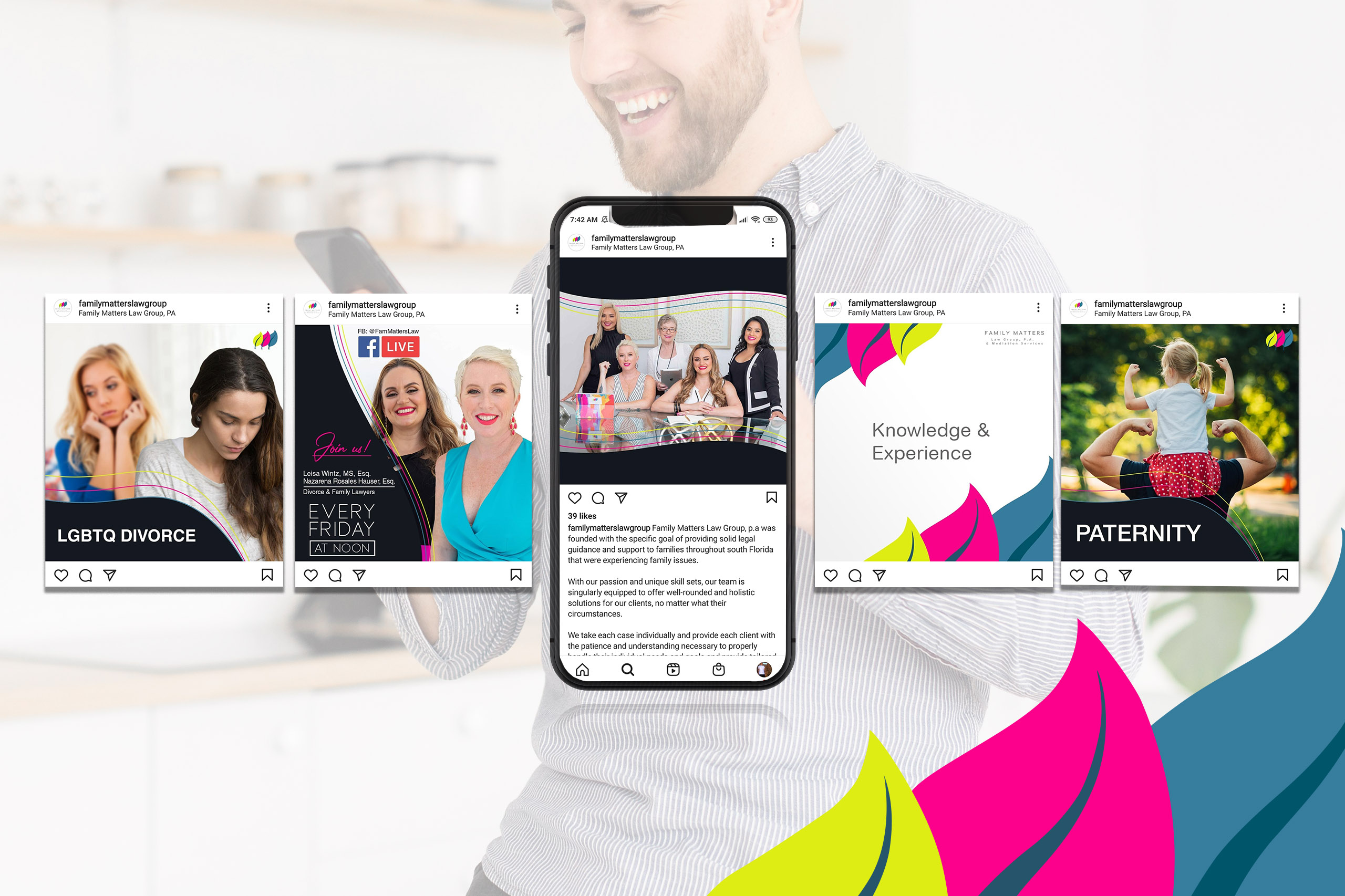 Are you an attorney or leading a law firm in need of customized and effective digital marketing? Look no further, at Design106 we not only love to work with our attorney clients but we are certainly good at it as well!